ATHLETES UNITED FOR GLOBAL CHANGE
Players for the Planet believes in uniting all athletes to bring lasting and measurable transformation on the Earth
Players for the Planet is led by former Major League Baseball players Chris Dickerson of the Baltimore Orioles, Jack Cassel of the San Diego Padres and Bryan Ingram from the Colorado Rockies Organization and Oregon State University Baseball. Players for the Planet believes the transformation of the world must take place and start within each one of us.
Parley + Dominican Republic Plastic Clean Up
September 2018 - Parley and Players for the Planet have partnered to create awareness and a project to clean up the tons of plastic and garbage washing into the beaches.
Award winning Firm HOK partners with P4P to create the first LEED certified and 100% Green Little League Field
October 2018 - HOK, the architectural firm behind the development of Mercedes Stadium has teamed up with P4P to develop and create the first 100% sustainable little league field.
P4P and We Are One Village combine forces to link feats on the field with tangible and transparent social impact
June 2018 - Starting with Nelson Cruz of the Seattle Mariners, We Are One Village is combining the feats on the field to the redevelopment of sustainable infrastructure in the Dominican Republic.
STRATEGIC AFFAIRS OFFICER
Bryan Ingram, CEO META Alliance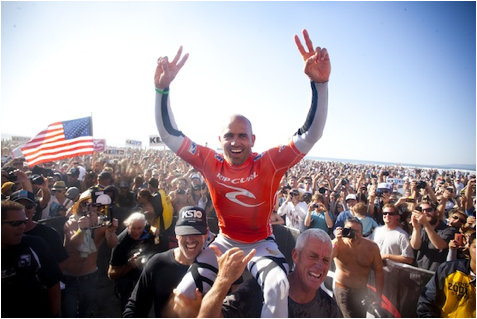 There is a Champion In All of Us.